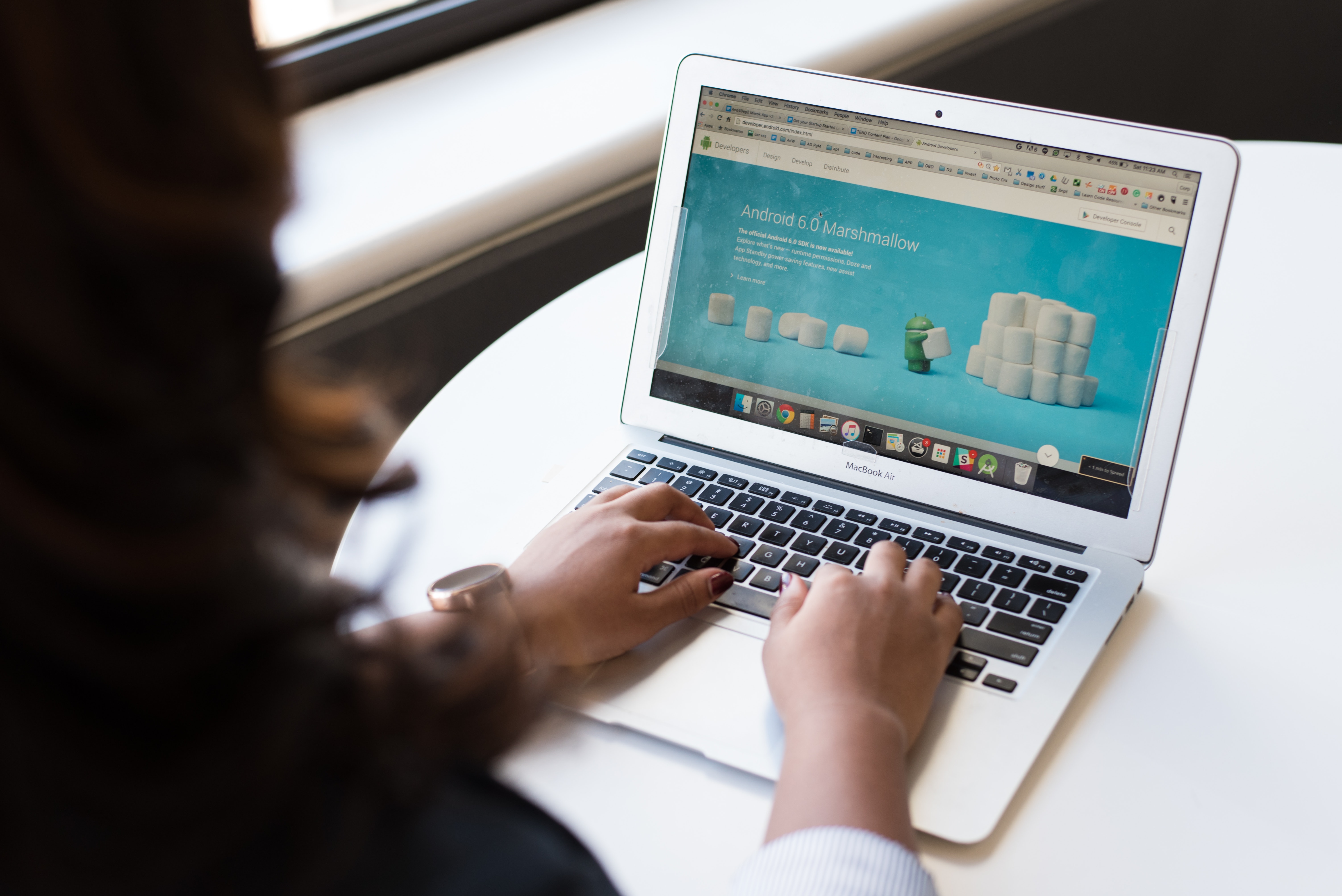 This training is for those who want to learn WordPress.
You will learn the basics of WordPress from.
WordPress.org to WordPress.com
Creating Domain Names
The WordPress Interface or Dashboard
WordPress Themes
Content Creation and Management
Your Platform Starts Here
If you want to create websites and manage digital content, this course helps you get started. In the world of social media, there is a sea of digital content and many content-sharing efforts become lost at sea.
Do you want to start a blog or write articles? Do you have digital content to share from photos, music, written content?


Are you more likely to read a long article on a social media site or a web article? Longer content is better read in an article. Reading an article on a website provides more engagement than a long post on a social media platform.
A website is the best place to start sharing your written content.


Start with WordPress. Start here.
Check your inbox to confirm your subscription